News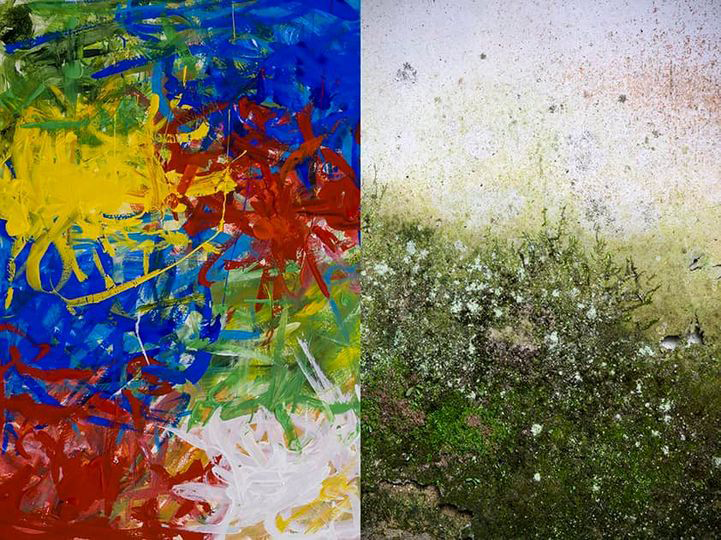 8/23/2022
Autumn 2022 "Kyoto-41" Series Photo + DrawingPrint on canvas 1000×1500mm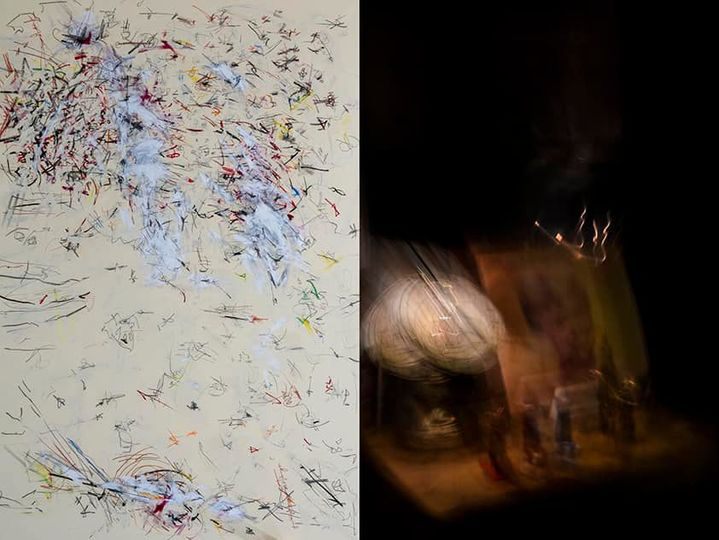 8/7/2022
I'm busy with 50 new pieces. They should be finished by the end of September.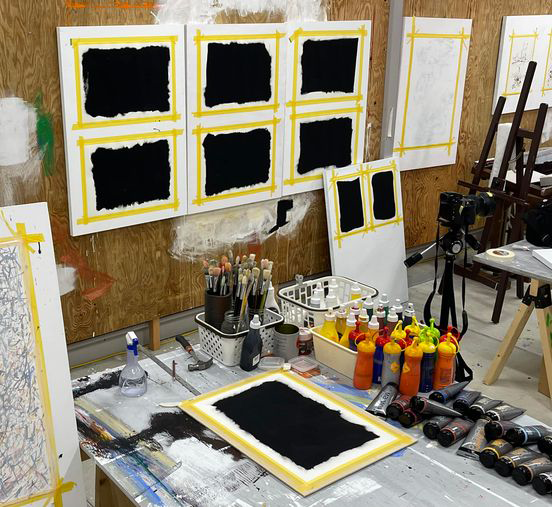 7/15/2022
I'm busy creating the photo's chroma‐key. The photo will be placed on the black area.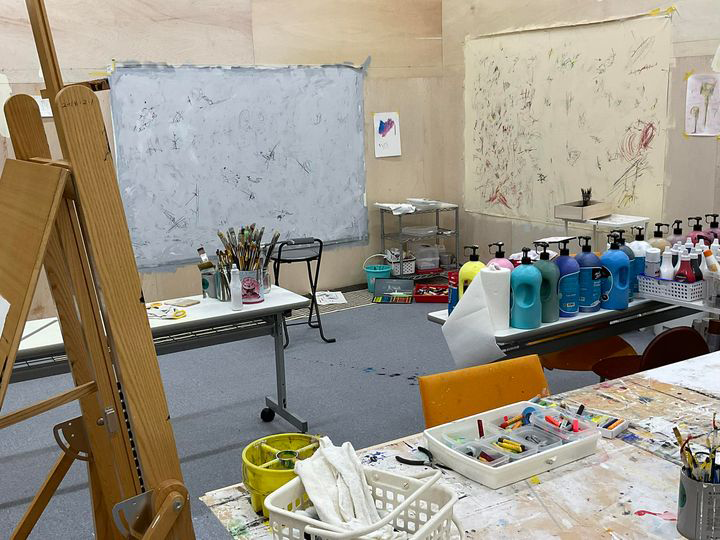 7/8/2022
The theme of my next creation is "Freedom." This is the current state of my studio. What does it mean to freely take photos?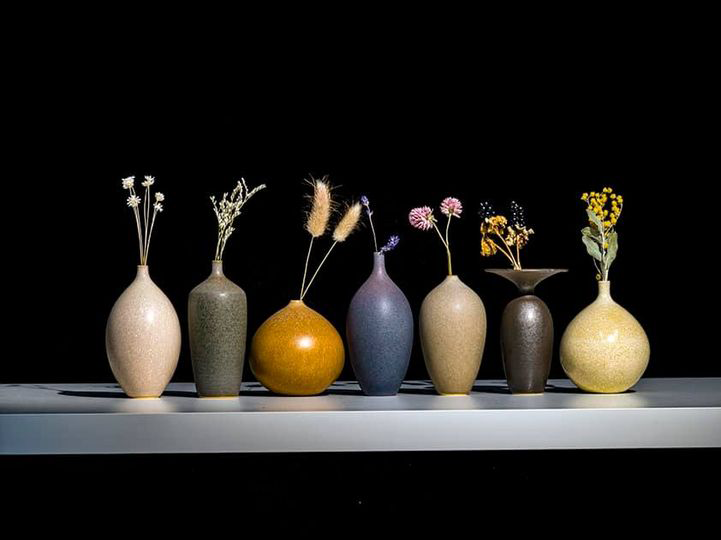 7/6/2022
I bought seven small vases at a store in Kyoto for my spring 2023 photography project Dainty Wildflowers. They're 120 mm high, Kiyomizu-ware.