News
Yasuo Kiyonaga Photography Exhibition "Moment"
1/20/2023
A solo exhibition covering 30 years of Yasuo Kiyonaga's photography work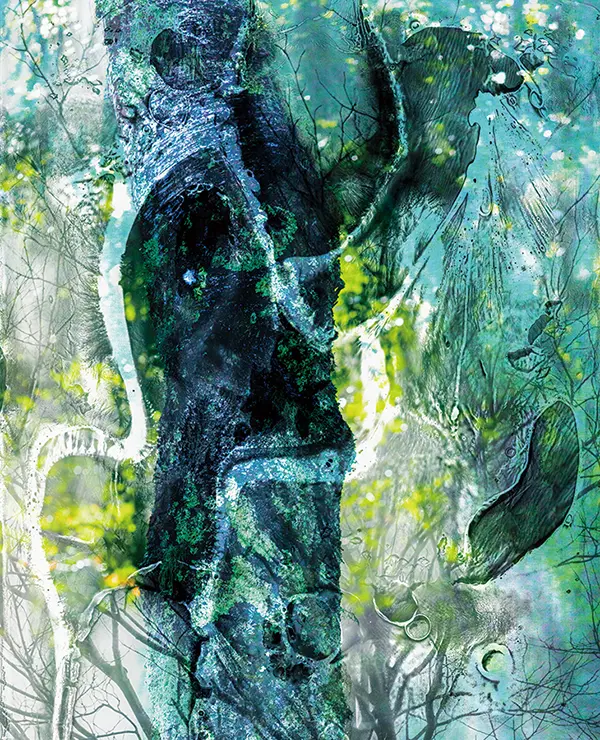 Over the years, Yasuo Kiyonaga has created works that open up new possibilities in abstract expression. He explains, "I interpret all things in nature, including mountain villages, cities, and people, in a surrealistic way and deconstruct the subjects captured through my viewfinder to give them new forms and meaning. I aim to create a method of expression that is not limited to the concept of photography."

This exhibition will feature approximately 50 of his works, including his latest, through which he has been constantly searching for unique expressions.
■ Venue
Nanzenji Sando Kikusui
31, Nanzenji Fukuchicho, Sakyo Ward, Kyoto, 606-8435
Time 11:00 – 20:00 until 17 on the last day
075-771-4101
https://kikusui-kyoto.com/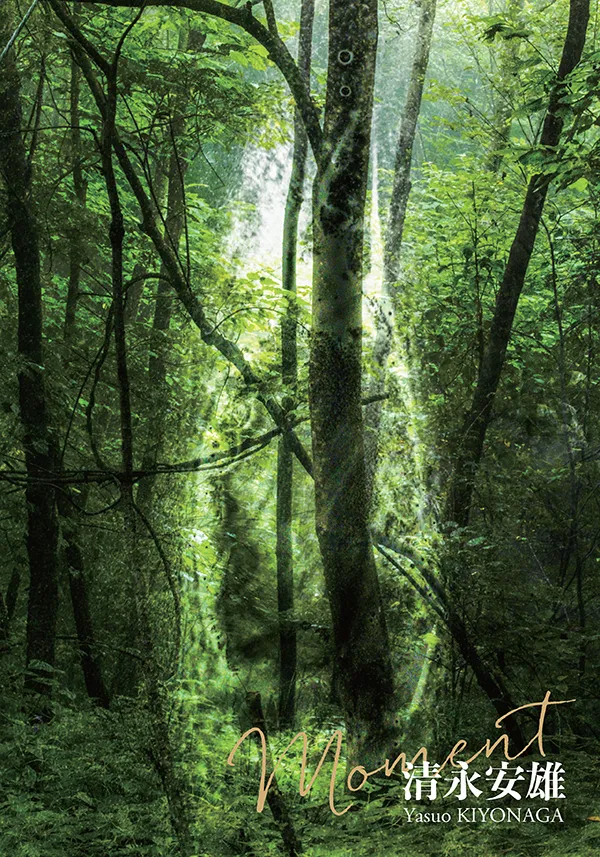 ▼ Profile
Photographer Yasuo Kiyonaga (born in 1948 in Kagawa Prefecture, Japan) was inspired by Jean-Eugène Atget and Aaron Siskind and decided to pursue photography in 1966. After a long career in photojournalism, he founded a production company that specializes in corporate communications, a rare concept at the time, and later entered the publishing business. The perspectives, observational skills, and ideas that he cultivated through these experiences have also contributed to his creative activities.

In 1993, he resumed his photography activities in earnest. He has opened a series of galleries in Tokyo, Kyoto, Paris, and online to present his works and those of other Japanese photographers, and as of 2023, he is the owner of Kyoto Museum of Photography, Gallery Japanesque, and Gallery Japanesque Paris.
His life's work is photographing unspoiled landscapes in various regions of Japan and compiling the photos into books along with local histories, legends, and folklore.

He has held many solo exhibitions, including "Spirit of Forest" (2010) at Epson Imaging Gallery Epsite, "Paris Sketch" (2013) and "Pompeii" (2014) at Photo Gallery Artisan, "Japanese Tools" at KG+ 2015 Special Exhibition, and "Sense of Rain" (2016), "Margin of the City" (2017), "Identity", "Two landscapes", and "REAL" (2020) at Gallery Japanesque.
In addition, he has actively displayed his work at other exhibitions in both Japan and overseas, including "Hanoi x 6%" (2020) at Kintetsu Department Store Main Store Abeno Harukas, "Lost village" and "Spirit of Forest" (2022) at Gallery Japanesque and Gallery Japanesque Paris, and at art fairs "fotofever" and "Unseen Amsterdam".

His books include "Leslie" (1999), "Spirit of Forest" (2007), "Paris Sketch" (2012), the "Japanese Beautiful Landscapes" series (from 2008-2009), "Japanese Tools" (2015), and "Sense of Rain" (2016).