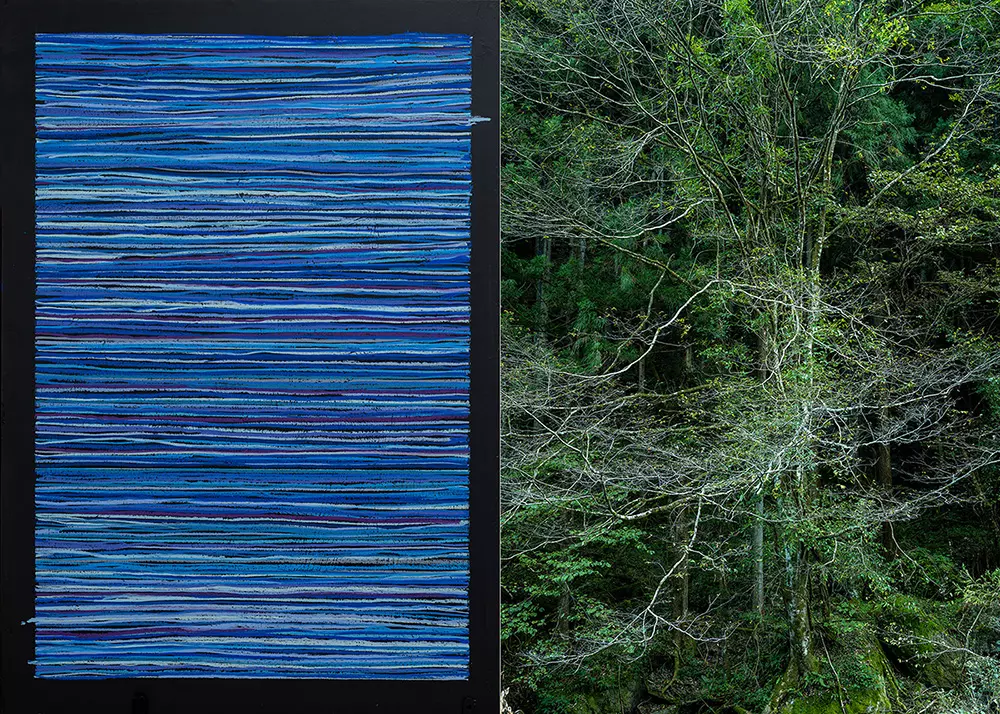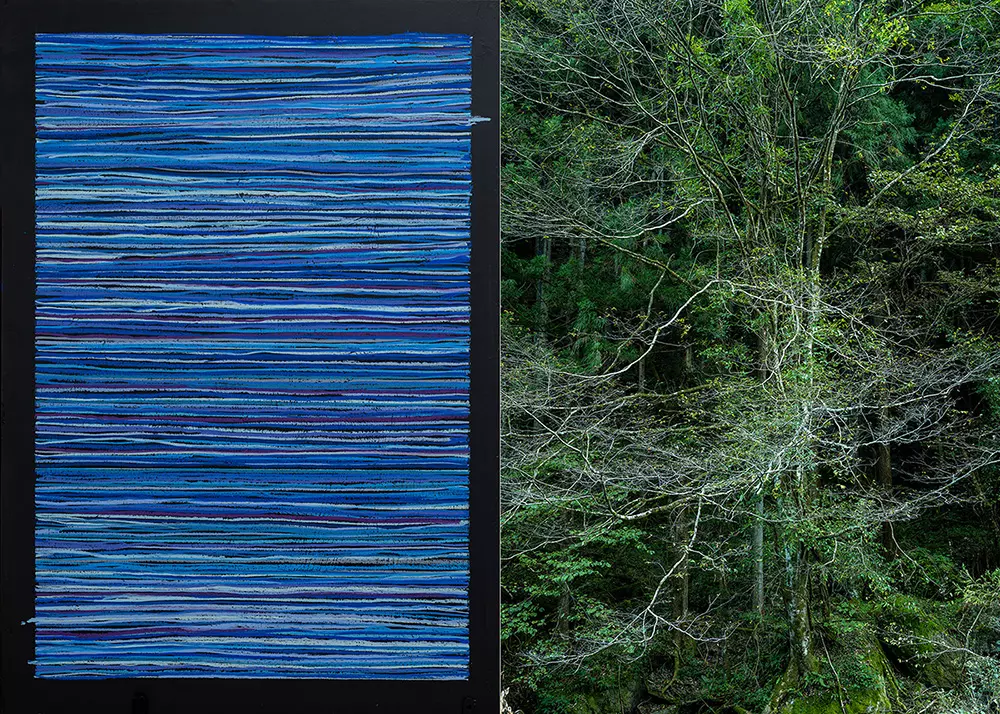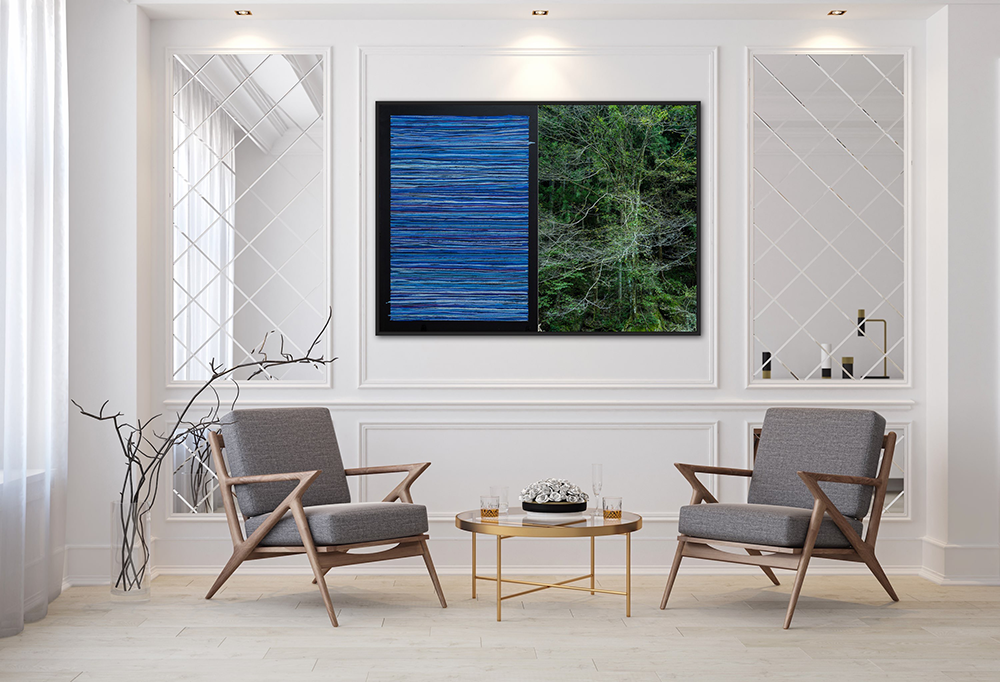 Overview
The number of depopulated areas in Japan is on the rise. One such area is Nanmoku Village in Gunma Prefecture. People have lived here since the Muromachi period (1336 to 1573), but in the last 30 years, it has been disappearing. Almost all of the stores are gone. There have been efforts to revive the village, but they seem to have failed.
The village is located in a mountainous region with steep slopes and deep valleys. The people cut through the mountains, built stone walls, and engaged in agriculture. Silkworms and grindstones were the primary industries until they peaked in 1965.
All photographers can do now is to record what remains.

Spec
Image size

100×140cm
Frame size

102×144.5×3.5cm
Frame spec

Black wooden frame
Edition

1
Signature

Singed work
Remarks

-