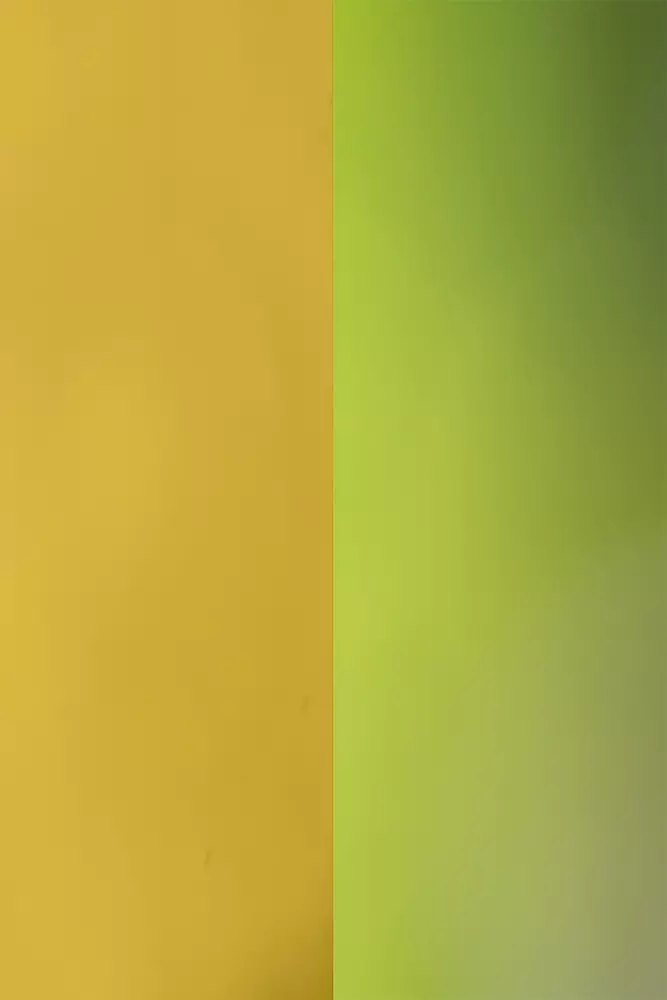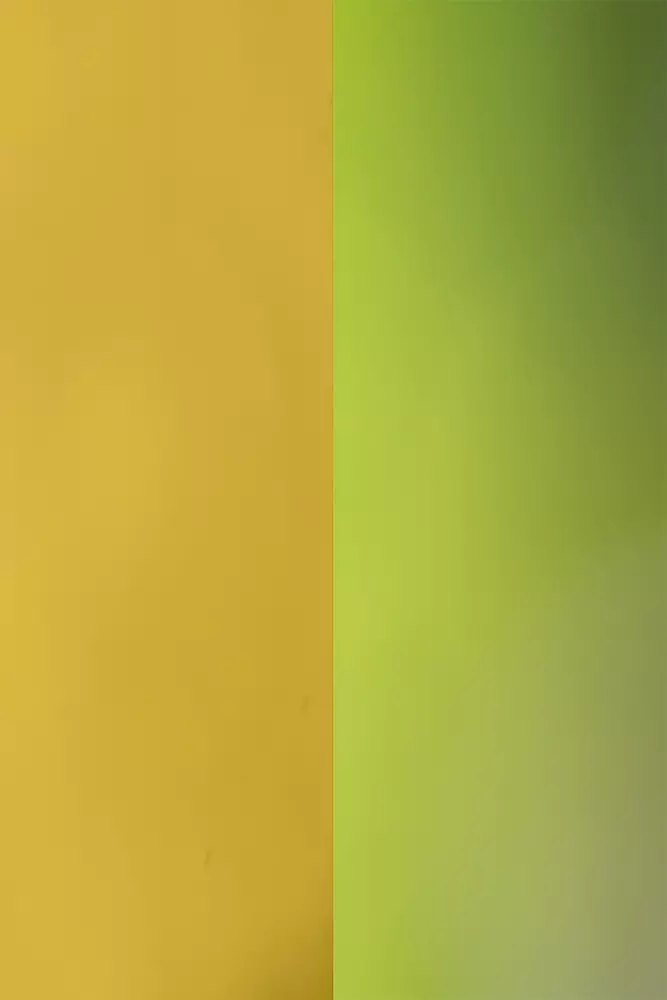 Overview
This series highlights the ambiguity of the human act of "seeing." We are supposed to be focusing on an object, but in reality, we are not seeing it at all.
I recorded this lack of clarity and uncertainty.
In doing so, I tried to replace the camera's unique functions, such as the focus, shutter, and color reproduction, with human senses.
These works demonstrate that, although we might be looking at the same scene, each of us sees it differently.

Spec
Image size

297×210(mm)
Frame size

393×304×23(mm)
Frame spec

HAKUBA HFA03 A4 Black
Edition

5+AP
Signature

Signed work
Remarks

-