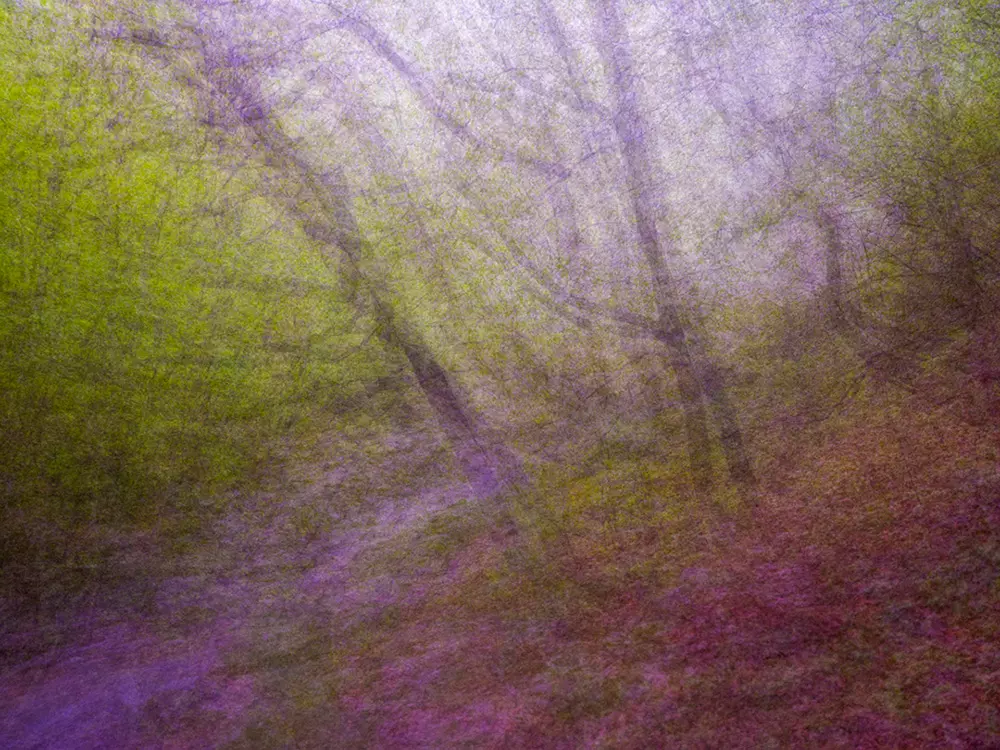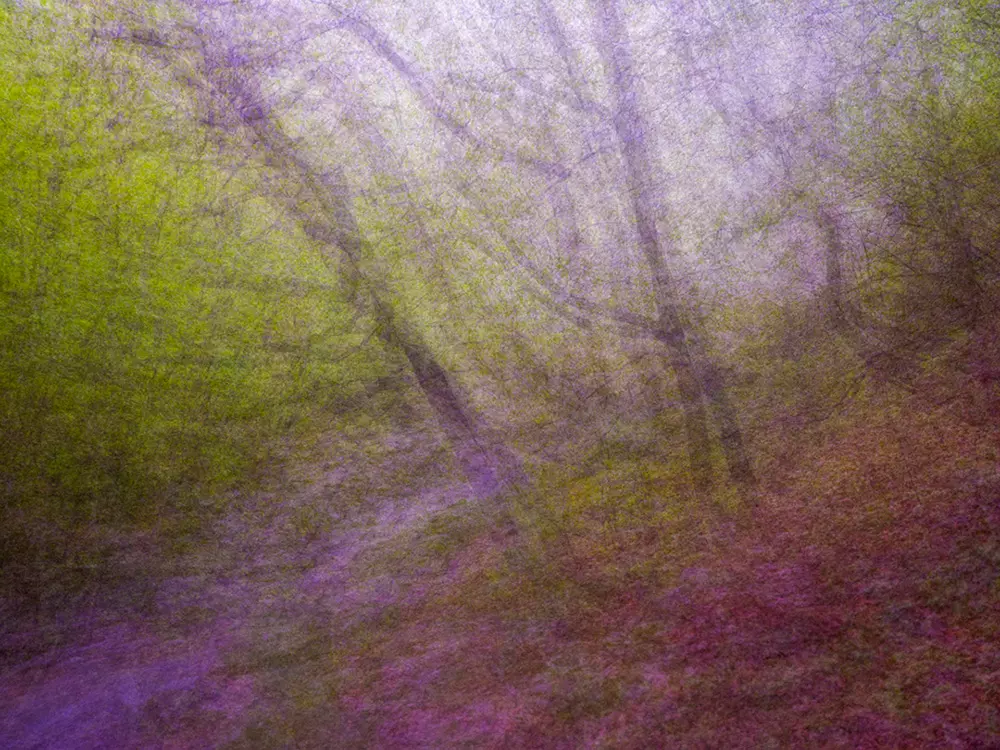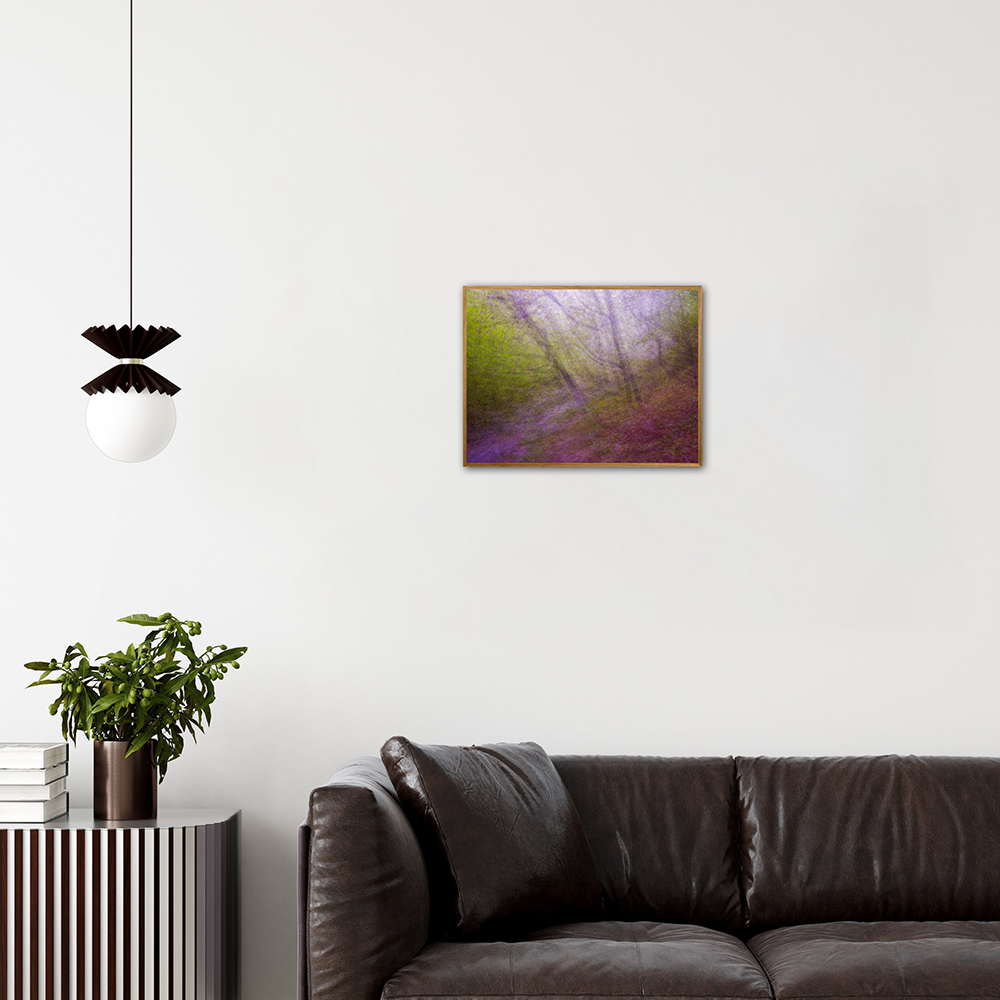 Overview
People don't see the objects in front of them exactly as they are.
Images are projected onto the retina through the lens of the eye, and then processed by the brain so that we can recognize them. These images are further supplemented by our past experiences, knowledge, and assumptions.
So what is the image before it is transmitted to the brain as an electric signal and interpreted? I tried to represent the image projected onto the eye as a superimposed image by shifting the focus.

Spec
Image size

366×453(mm)
Frame size

369×456×23(mm)
Frame spec

KENKO aluminum frame Natural
Edition

5+AP
Signature

Signed work
Remarks

-